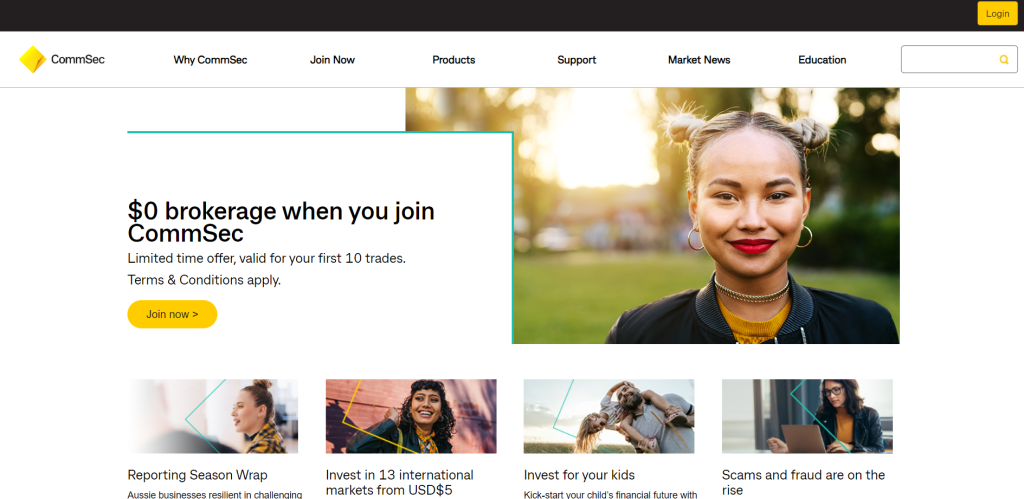 CommSec is an Australian brokerage firm that operates for over 20 years confirming its successful position in the industry and always striving for professionalism in everything they do. Originally, CommSec is an investment firm that offers vast opportunities to either invest through 7 simplified options or trade yourself.
Is CommSec any good?
Eventually, CommSec is one of the leading online trading providers within Australia, which actively maintains the financial growth of the industry, educating traders and even supporting regional communities through various programs.
Is CommSec expensive?
No, we consider CommSec a good value broker also there are options for beginning traders and low deposit requirements at the start.